I am the first to admit I am a huge bargain hunter, and I shop far too much! I'm not one of those crazy awake at 5am on Boxing Day shoppers but I do like going on the first day of the sales. I didn't get loads, just a few little bits and pieces, which I probably didn't need!
I made a
Lush
order first, I'm really surprised I managed it - the Lush website is notoriously bad on Boxing Day, but here it is. There wasn't much in the sale but as there isn't a Lush near me I try/buy very little Lush so the only thing here I've tried before is Snow Fairy! Everything above was half price and they even threw in a free face mask - thumbs up from me!
I've been eyeing this blusher duo up ever since it came out last year, I was very happy to pick it up for £6 (from
Topshop
) and I can't wait to try it out. I saw these make up brushes in
Jack Wills
for £4 each and thought I'd try them out as they seem of reasonable quality - you can never have too many eye shadow brushes!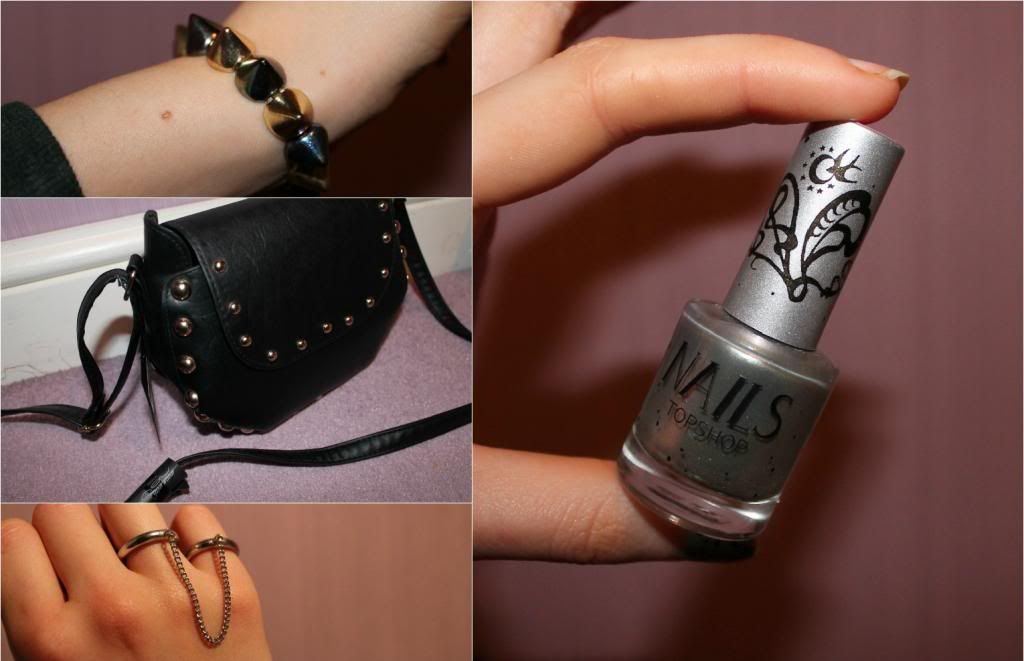 I found this
Topshop
spike bracelet for £4 instead of £8. You can't really tell from the picture but it's gold with alternating petrol like duo chrome spikes. The bag was £6 from
New Look
instead of £15, the ring was £1 from
River Island
down from £3 and this nail polish in 'Hypnotic' I bagged for £3 rather than £6.
Bargains galore!
How pretty is this ring?! It was £4.25 from
Topshop
, I think 90% of my jewellery is made up of the
Topshop
sale!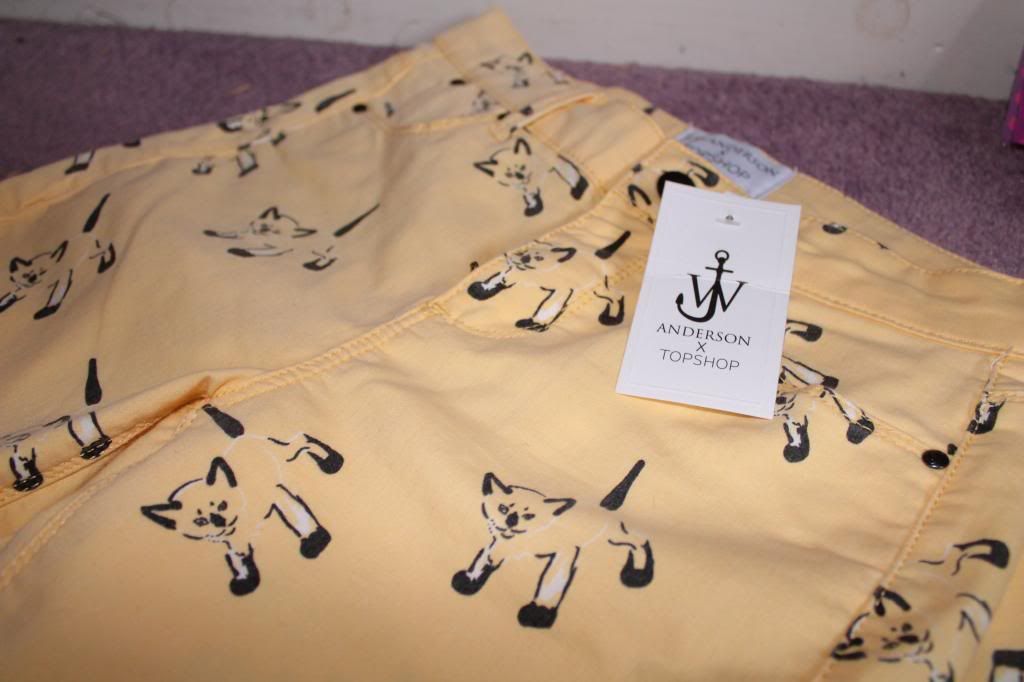 These were my best sale buy of the year, it was just fate. I was shocked to find these in my Topshop as they didn't stock the J.W Anderson pieces, saw they were £30 instead of £50, tried them on and they fit beautifully took them to the till to find out they'd gone down to £15!!! So happy I got them :)
I also got a jumper which you'll see in my next outfit post! What was your best sale bargain?
x