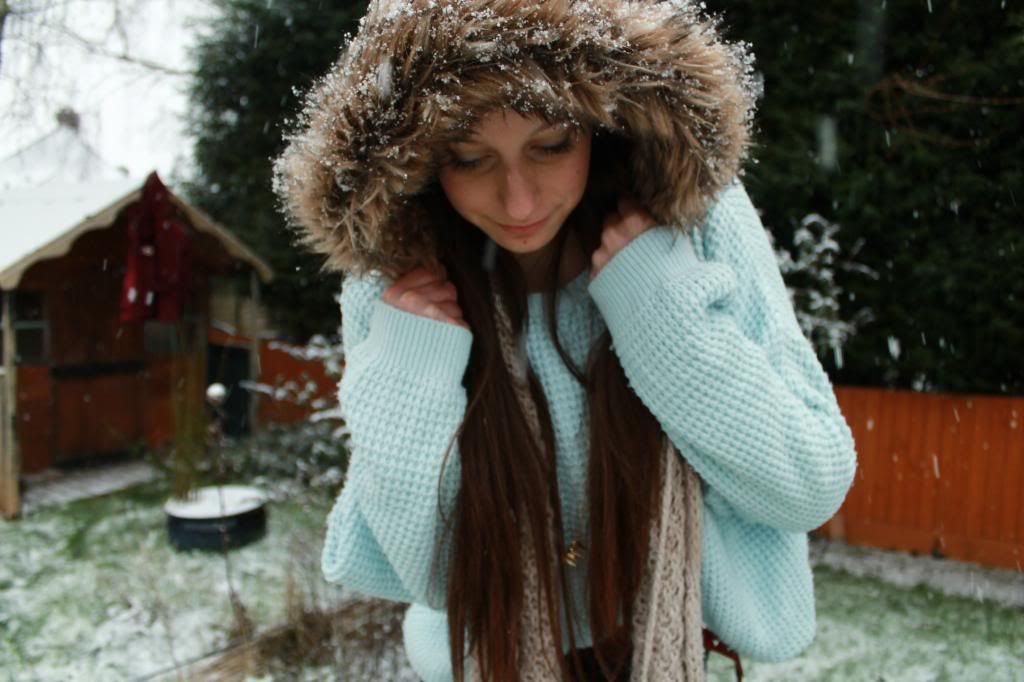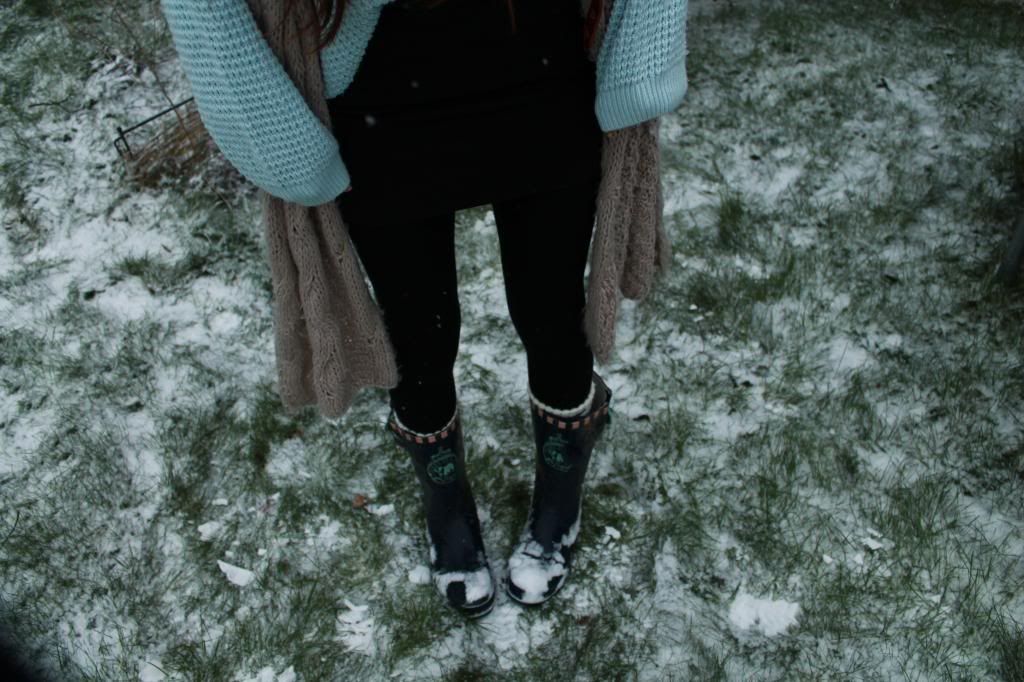 I couldn't resist going out in the snow yesterday to snap some snowy outfit pics! They're not the greatest photos but there was not way I was hanging around outside for too long! I was also pretty worried my camera was going to get wet/snowy.. I need a little umbrella for it.. Do they even exist?!
*Five minutes later* Yes, they do exist. They're kinda cute and kinda geeky!
Fellow bloggers will probably have experienced this, how annoying is it when you start to link all your clothes in an outfit post and find half of them in the sale (which you bought for full price!) If you like my
wellies
they're down to £20, haha. To be fair though I have had them for ages.
How have you all been enjoying the snow? We haven't had much but it's still managed to cause disruption. I wonder when the day will be when Britain will actually be able to deal with a few inches of snow!
x