My last fashion favourites of 2012.. I can't wait to see what the shops have to offer in 2013!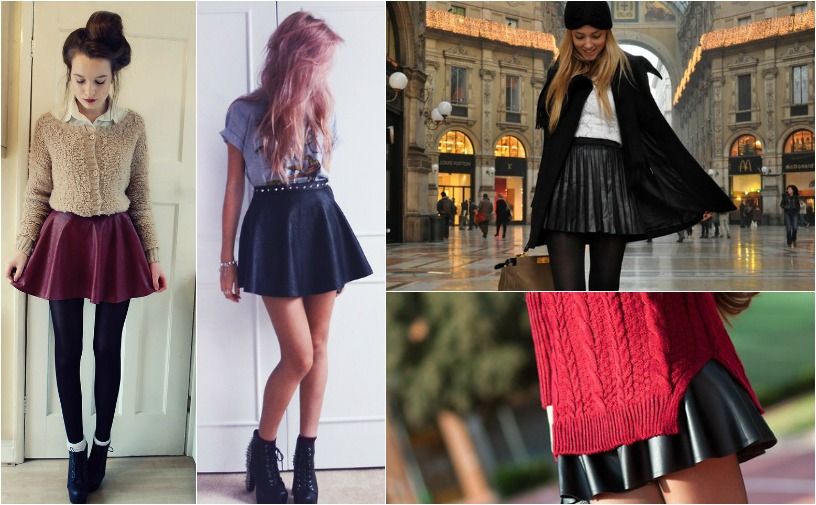 1 | 2 | 3 | 4


Pleather skirts. Since I bought a skater skirt with pleather detailing on it, I want the real deal now. I think they look amazing with a chunky knit - I love the clash of textures.




December is a month were it's completely acceptable to go crazy with sparkles and glitter! I wish every month was like that..
1 | 2 | 3 | 4


I've always loved House of Holland but recently it's been "gimme, gimme anything HOH inspired I can get my mitts on"! I've been browsing lots of sales to see if I can snap up a bargain as well as looking at the new S/S '13 collection.
1 | 2
THAT BAG. Need I say more? I saw it a fair while ago but on an American site and for more than I'd pay for a bag, but now it's on eBay... What do you think?!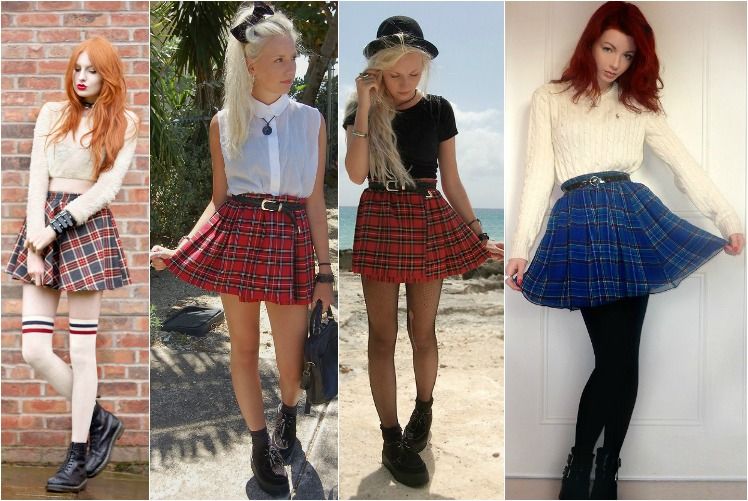 1 | 2 | 3 | 4
I blame the girl in Topshop I saw wearing a cute little tartan skirt for this one. I'm not overly fussed about tartan but that first outfit in particular makes me want some tartan in my wardrobe!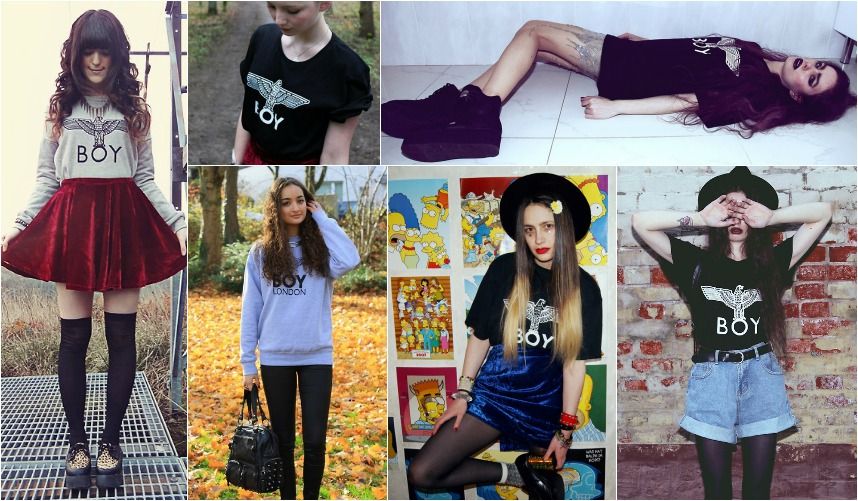 1
|
2
|
3
|
4
|
5
|
6
Not really sure why I like Boy London stuff, I think it's kinda cool? I like simple printed t-shirts.

What were your fashion favourites of December? Or 2012 in fact?
x