I've been meaning to do another one of these posts for a while now and I thought what better time to do it - ahead of tonight's #bbloggers chat which I usually partake in on Twitter every Sunday night from 8. Tonight's topic is share the love :) So, here are some of my favourite blogs I've been reading recently.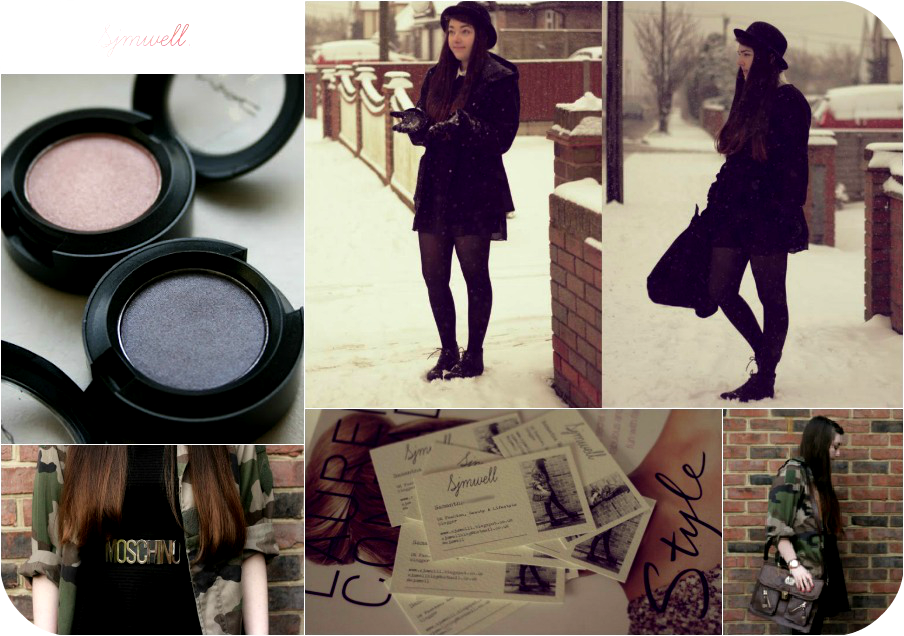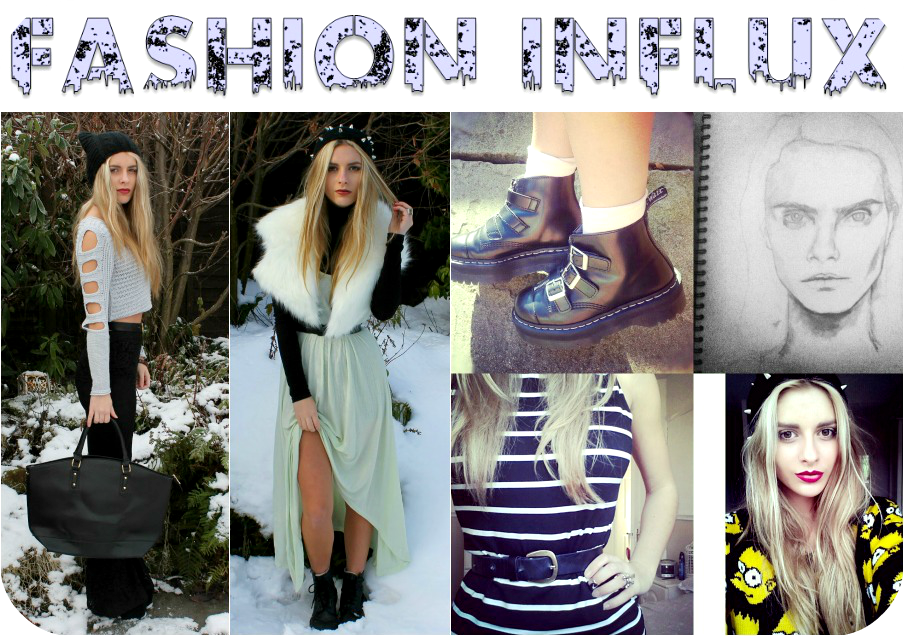 I've been reading Lydia's blog for a fair amount of time now but I still can't get enough! Her outfits are just amazing and super stylish and she has the most incredible figure which will leave you green with envy! I'm currently lusting after her Bart Simpson jumper.
Jess is one of my little blogging buddies, so naturally I read her blog as well as watch her
Youtube channel
! I've currently really been enjoying the variety of posts she does, fashion, beauty, little DIYs, hauls and tags.
Jess and Tash are besties in real life, so they pretty much come as a pair! I love Tash's blog layout, it's so cute. Her blog mainly consists of fashion and beauty with the odd haul throw in. Her
Youtube channel
is also really good, go and subscribe :)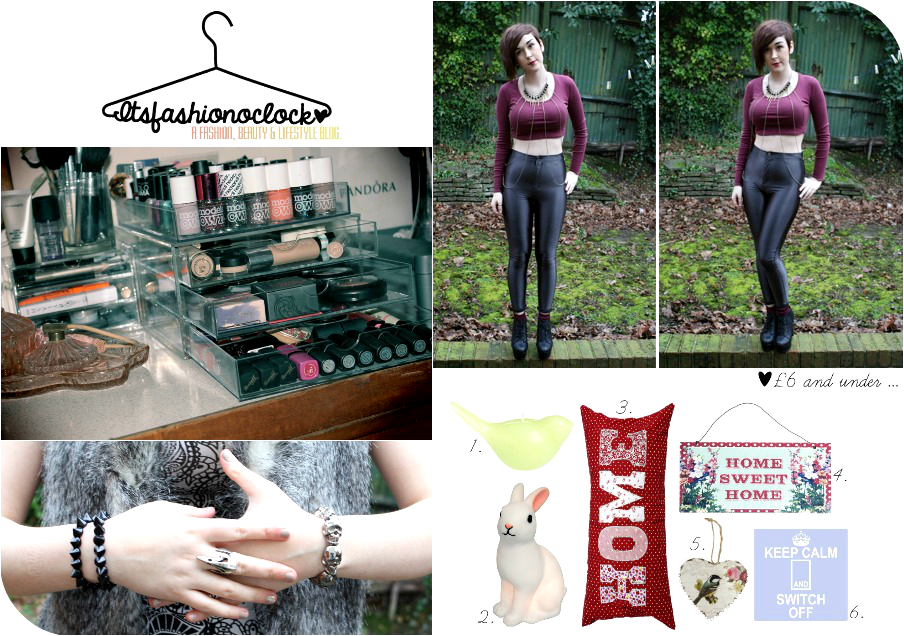 Pasha's blog is another I discovered recently through the #bbloggers chats. Her outfits are amazing and she does some really great eBay posts. Got to love an eBay bargain! I'm currently drooling over her make up collection and storage in her latest post.
Have you discovered any new favourite blogs?
x