Quite amusing that I'm writing this post about Spring and Summer whilst it's something ridiculous like -3 outside! Brrrrr. I'm one of the few who is actually looking forward to the supposed snow tomorrow - embrace it, it only happens once a year! Anyway, I was hugely excited to see the latest Primark collection the other day so I thought I'd share some of my favourite pieces.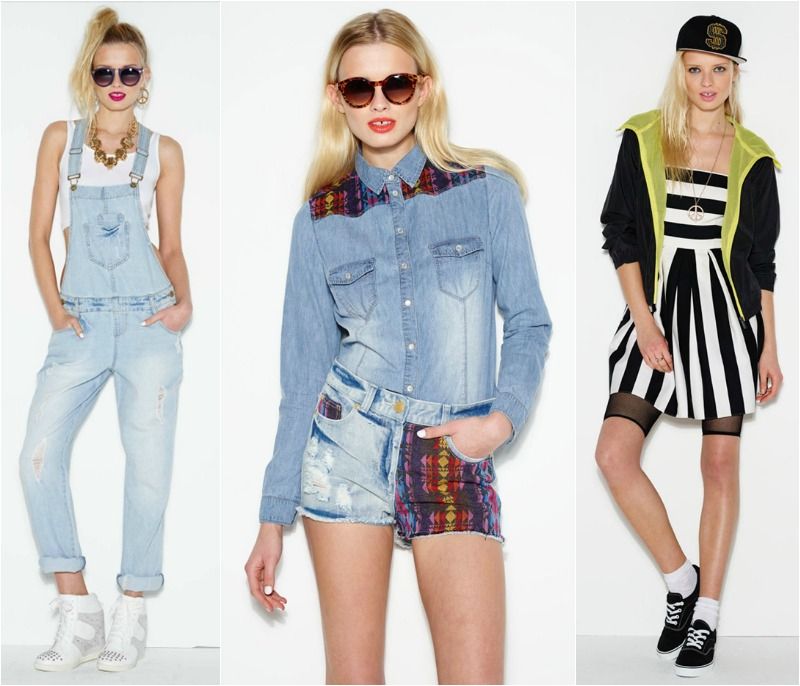 Those dungarees! Too cool. Really looking forward to browsing the £1 or £2 sunglasses in Primark this year, looks like there are some funky ones coming to stores. I'm also loving all the cute ankle socks!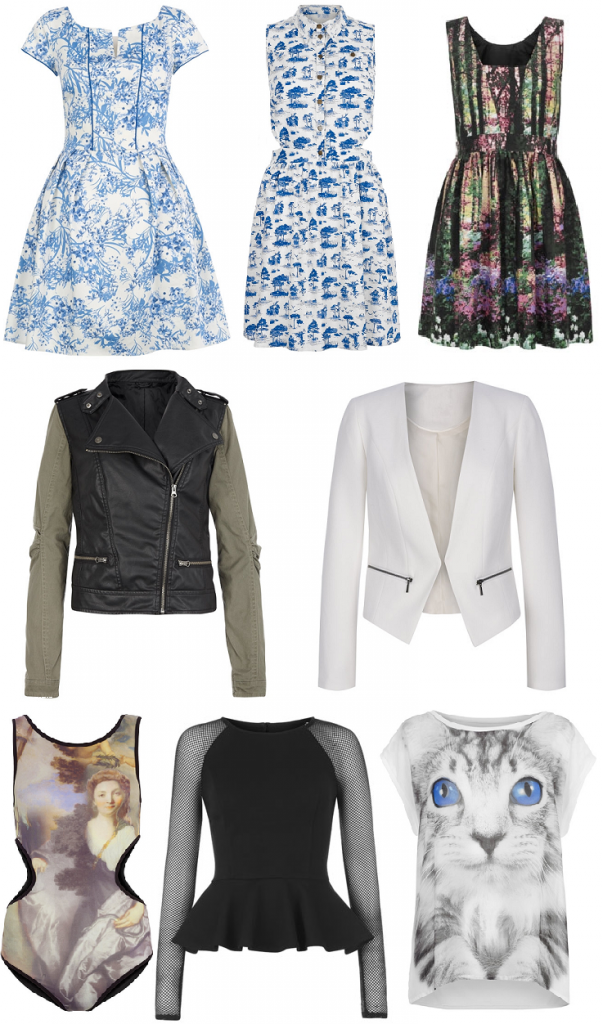 I can't wait to go and buy a new bag, I've been after the perfect black bag for ages and just look at these beauties!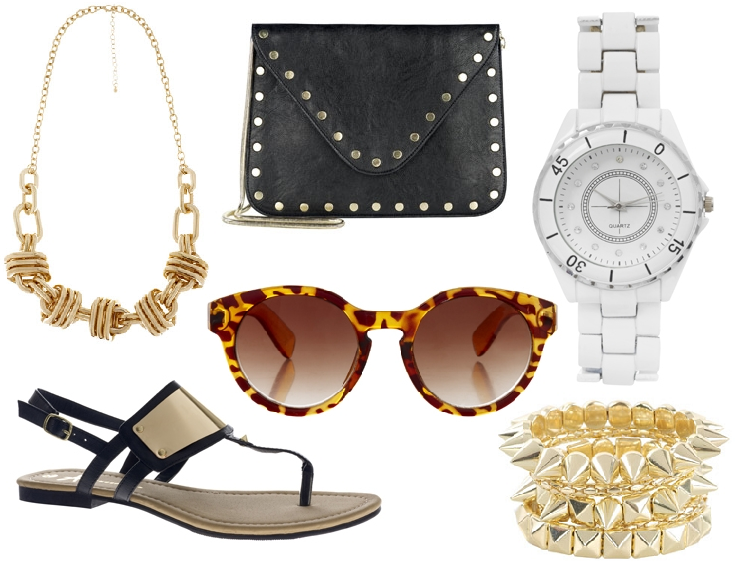 Primark's S/S '13 accessories are looking particularly good - is that watch inspired by Chanel? All of this just makes me want to spend every weekend in Primark! My stand out pieces are the China print dresses, the studded bags and the sunglasses.
What are your favourite pieces?
x