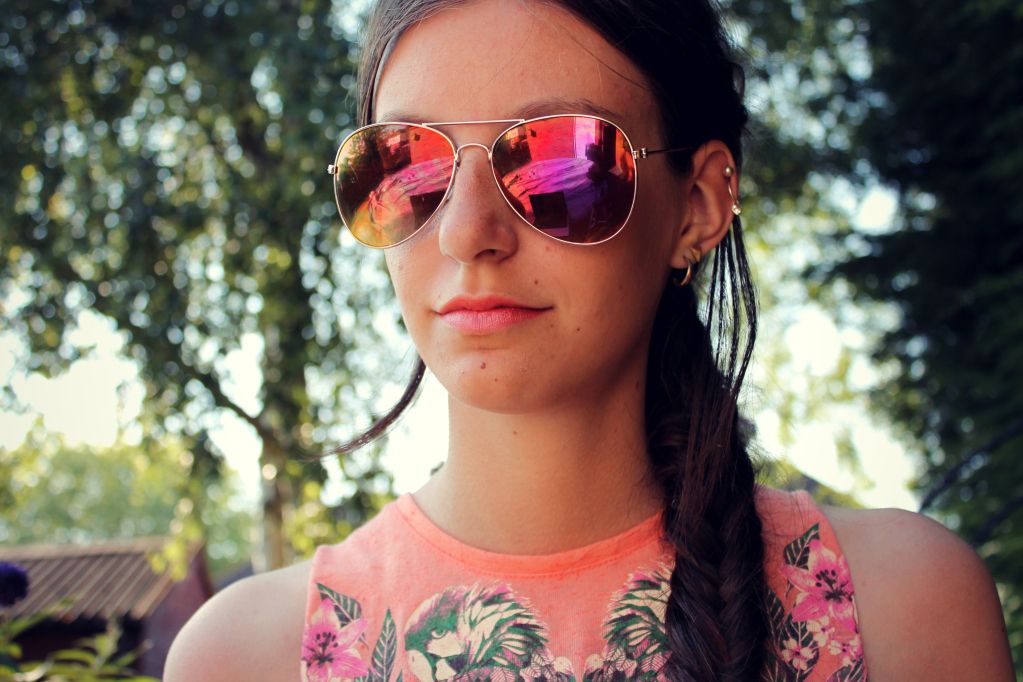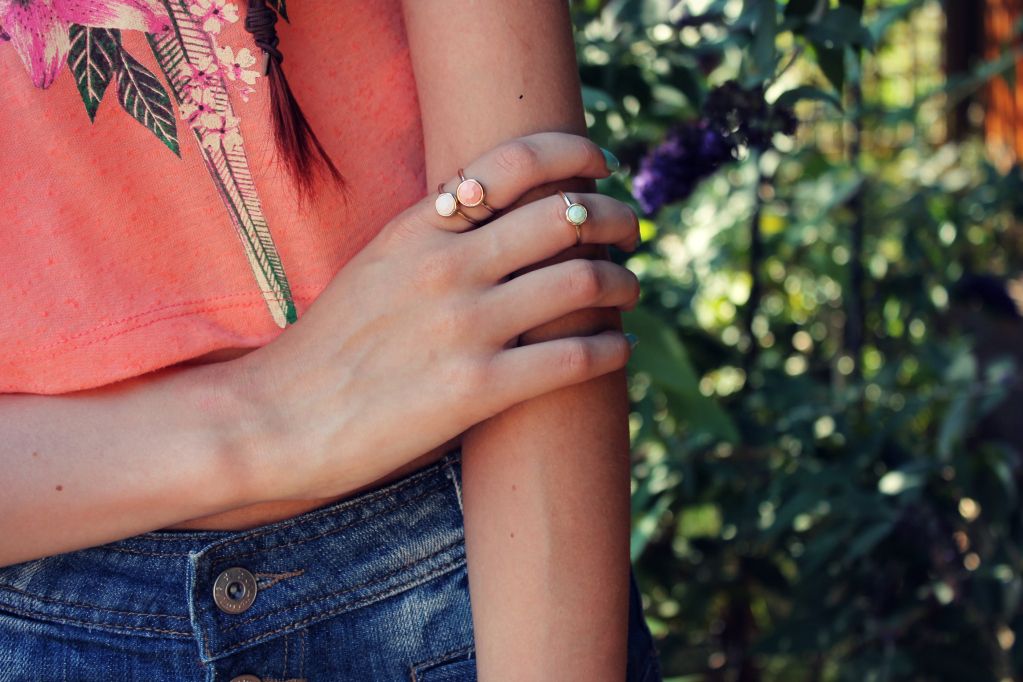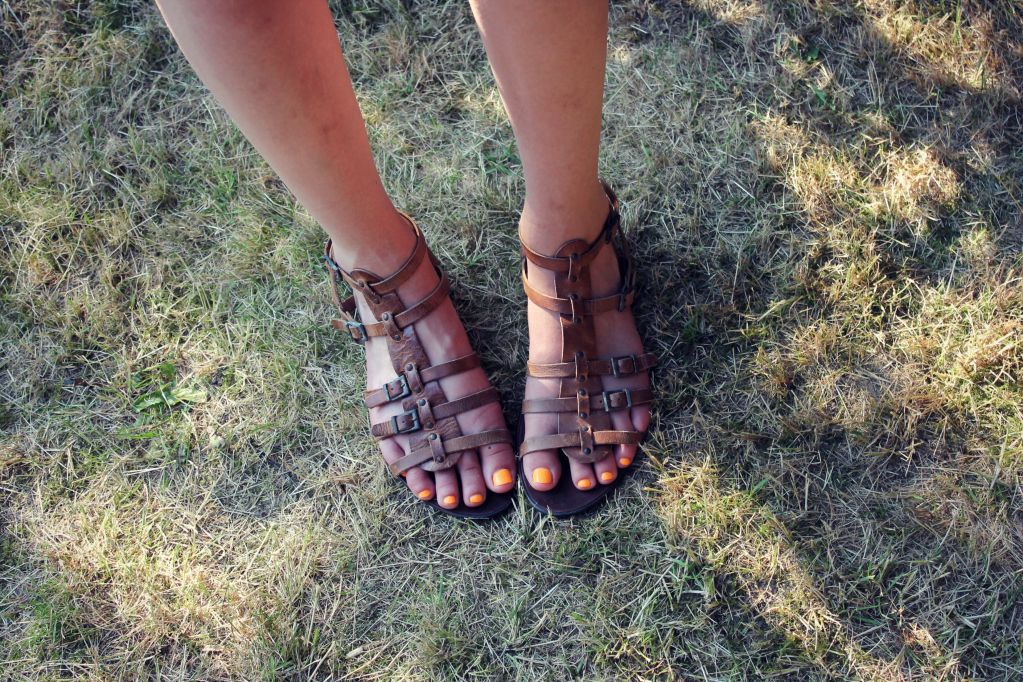 Top: Primark | Shorts: New Look (old) | Sandals: New Look (old) | Rings: Primark | Sunglasses: Primark | Lipstick: Barry M 'Coral' | Toes: Models Own 'Beach Party'
These images are from a few weeks ago when we had that beautiful sunshine - seems like such a long time ago now! I've been putting off posting these images as I didn't like the full length shots (too much flesh on show, eek) Being the wally that I am, it's taken me two weeks to realise I could still post the other images!
Today I've been lazing around as going to London yesterday really wore me out! I always think I'd like to live in London but it completely drains me, I don't know how you do it Londoners! I (kind of) saw the Triathlon whiz around a few times before heading to the gigantic live screens in Hyde Park to watch the track cycling - hooray for our golds!
I'm now going to watch The Girl who Became Three Boys as it was filling up my
timeline
last night, it sounds fascinatingly disturbing..
x