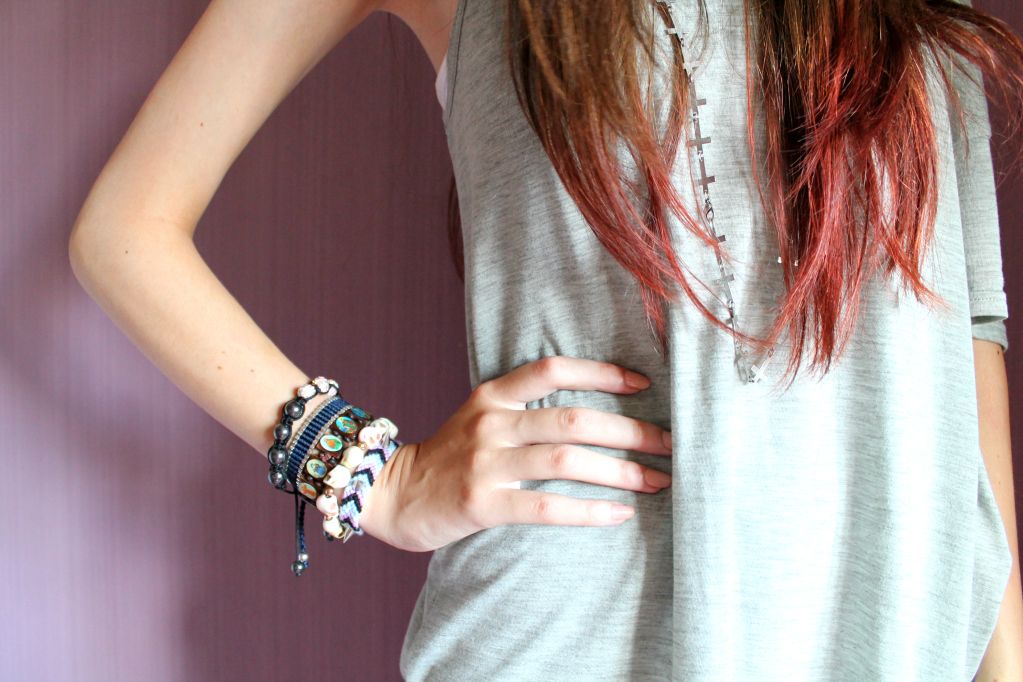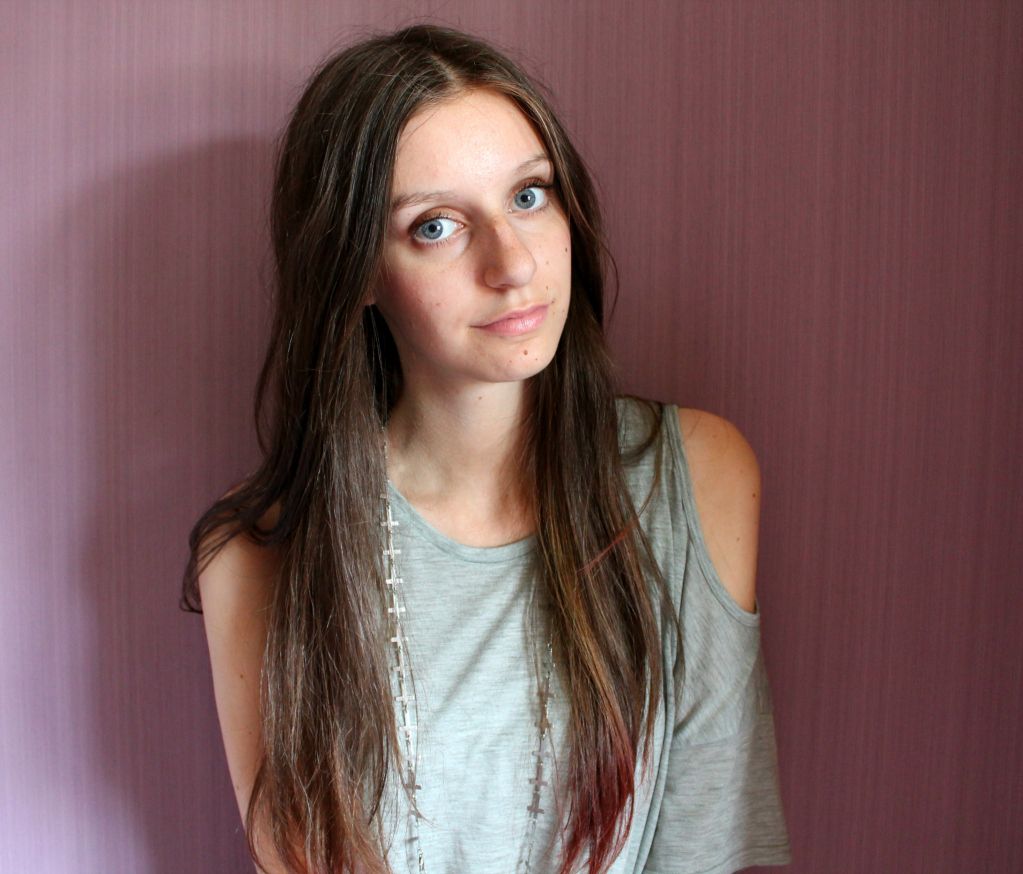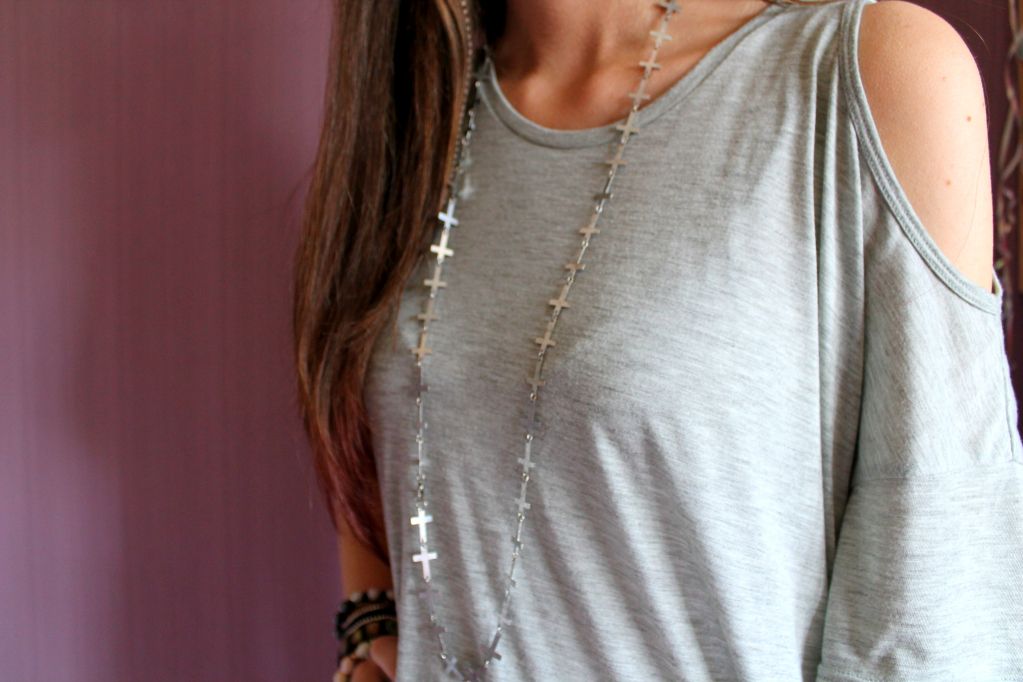 Long time no outfit! I've been kind of reluctant doing outfit posts as there are no blank walls in my house or the lighting is just poop. Got some crazy shadows going on, but you get the idea :) Today I feel like I've done loads even though I haven't really! Tense times picking up my brothers GCSE results this morning, but thankfully he passed everything and he's off to Sixth Form. A's in Maths and Statistics, flippin' heck.
I fall in and out of love with
this top
, I've had it a fair while now but I tend to just wear it around the house as I think it looks like a nightie sometimes! I feel the need for some funkier leggings to wear with this..
Disco pants
would be ideal but you wouldn't catch me in a pair of disco pants!
I've also been looking at the new
Louise Gray
for
Topshop
collection today and the nail polish looks like an absolute DREAM! I want them all. The other bits are cute too, but personally I don't have
£175
knocking around for a sequin dress! Okay, enough rambling now.. I'm going to do my nails and then start getting ready for my night out!
x