I found the new
Missguided A/W collection
today and felt I just had to share as it's a Blogger's paradise! It's full of embellishment which I love when it comes to A/W clothes - if you like studs, spikes and sequins then I'm sure it'll be right up your street! Not forgetting that
Missguided
is actually reasonably priced!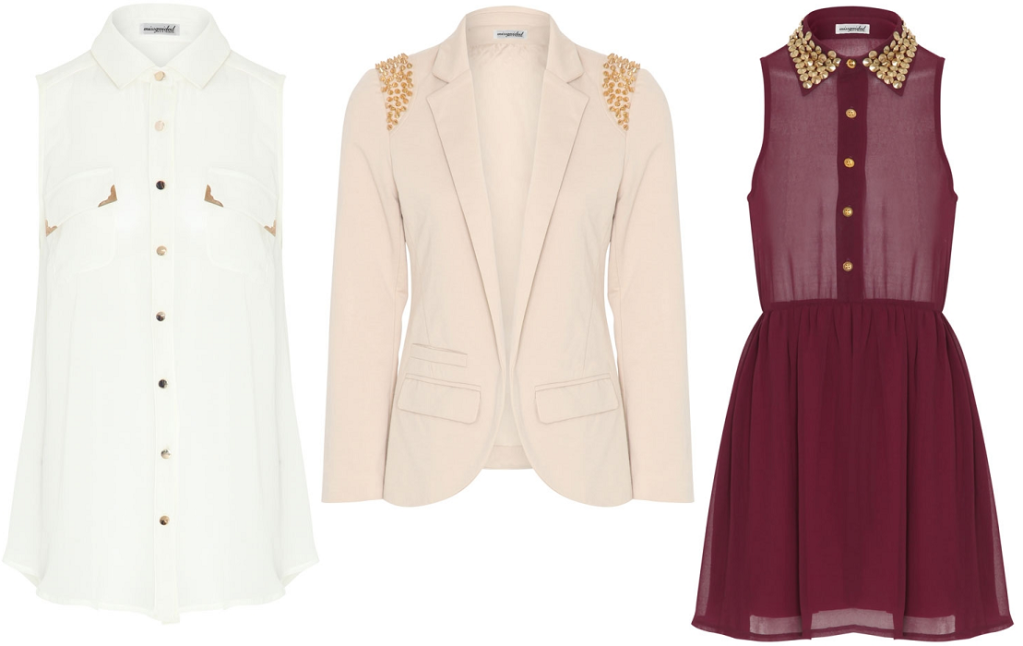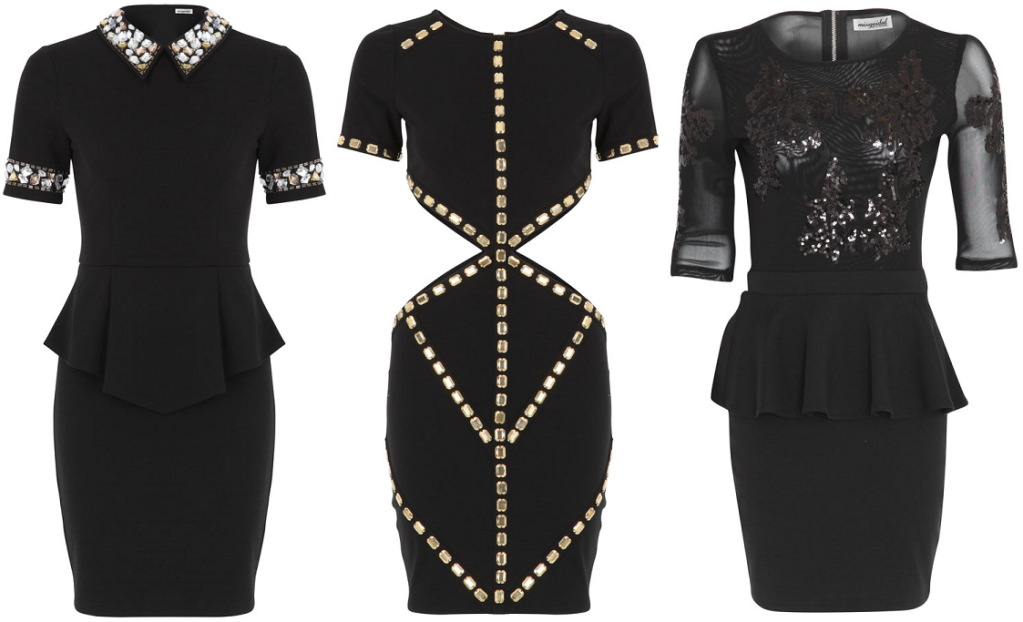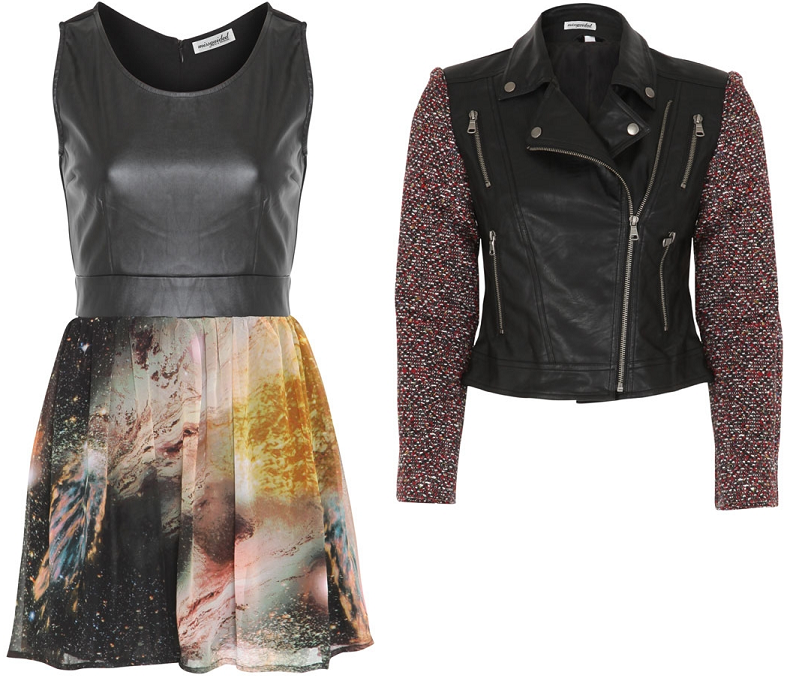 Is it bad I'm already spotting some potential Christmas party dresses?! My top three pieces are:
- The simple white blouse with collar tips pocket tips on the pockets (I never thought about putting collar tips anywhere else!)
- The classic simple cream blazer, totally turned around my some contrasting spiked shoulders, POW!
- The fierce spiked and studded skirt, you definitely wouldn't want to bump into that!
View the other pieces in the collection,
here
.
x