Ukrainian Embassy Bus | Wenlock spotting | Team GB | Triathlon | London Live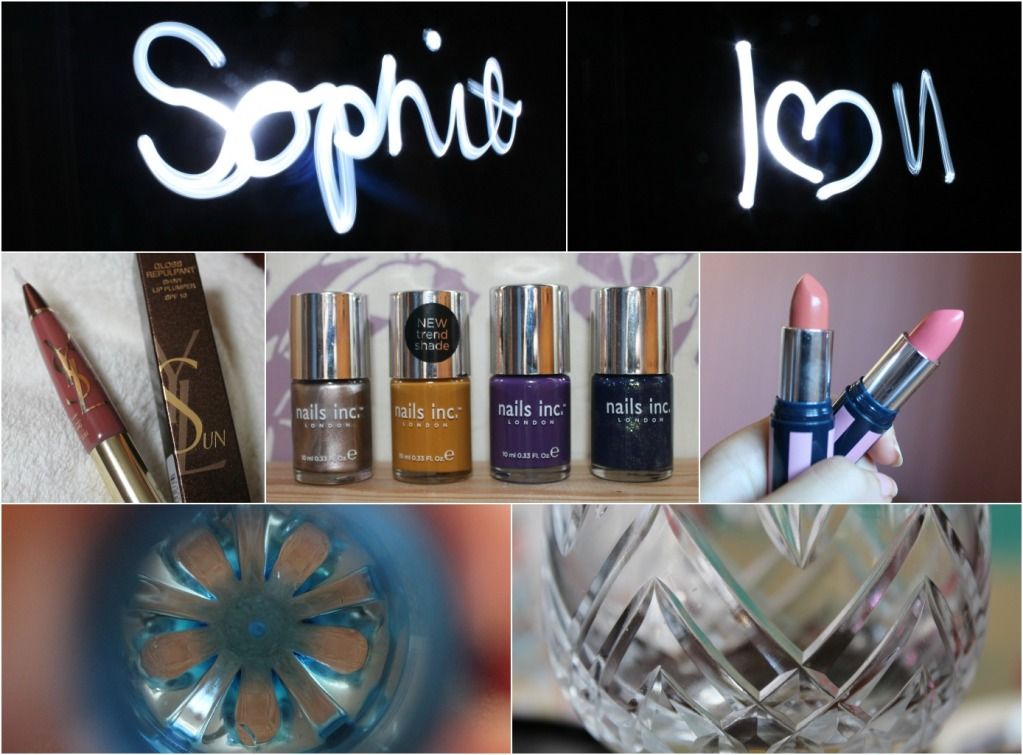 Slow Shutter Speed | I ♥ U | YSL in TK Maxx! | Nails Inc in TK Maxx | Jack Wills lipsticks for £2 each | Inside of a bottle | Arty wineglass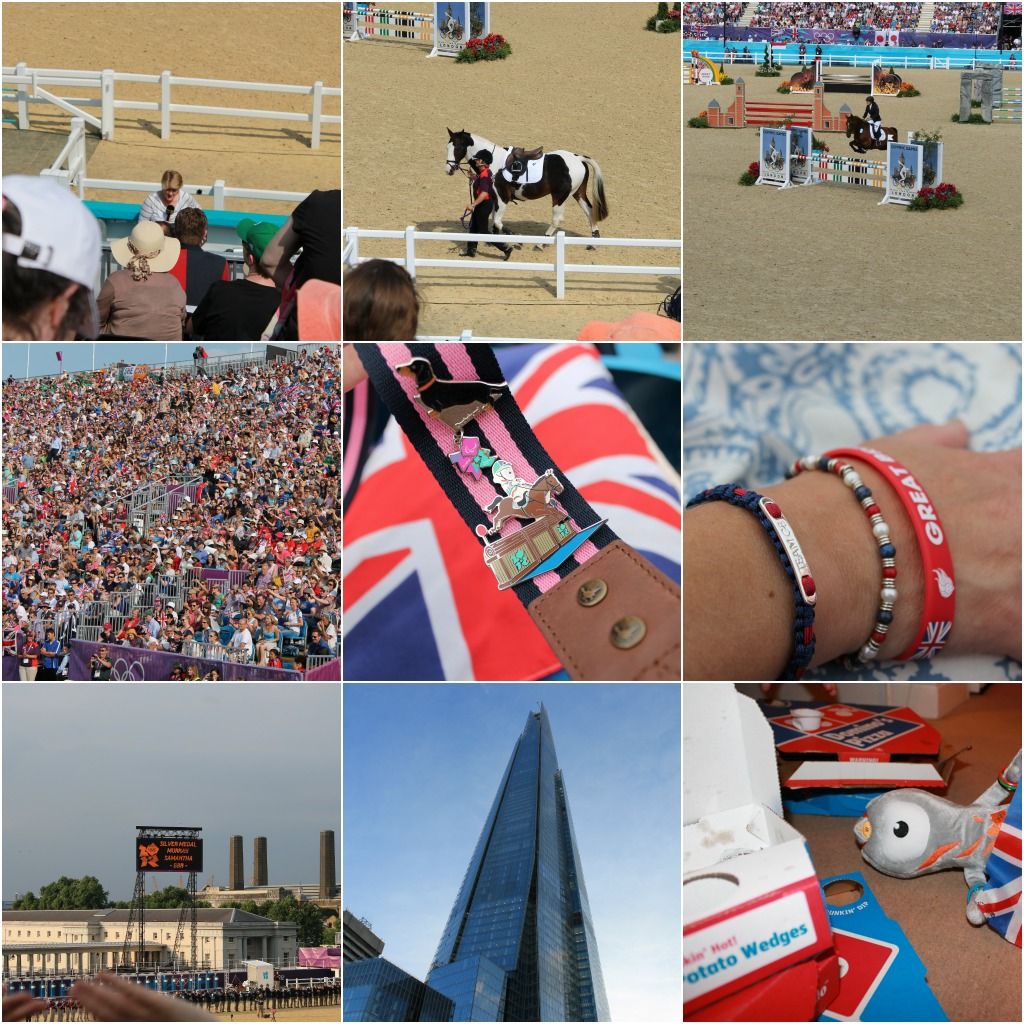 Clare Balding! | Cow horse | Weeee | So many people | 2012 pin badges | Mum's bracelets | Samantha Murray - Silver Medallist | The Shard | Wenlock had too much Domino's...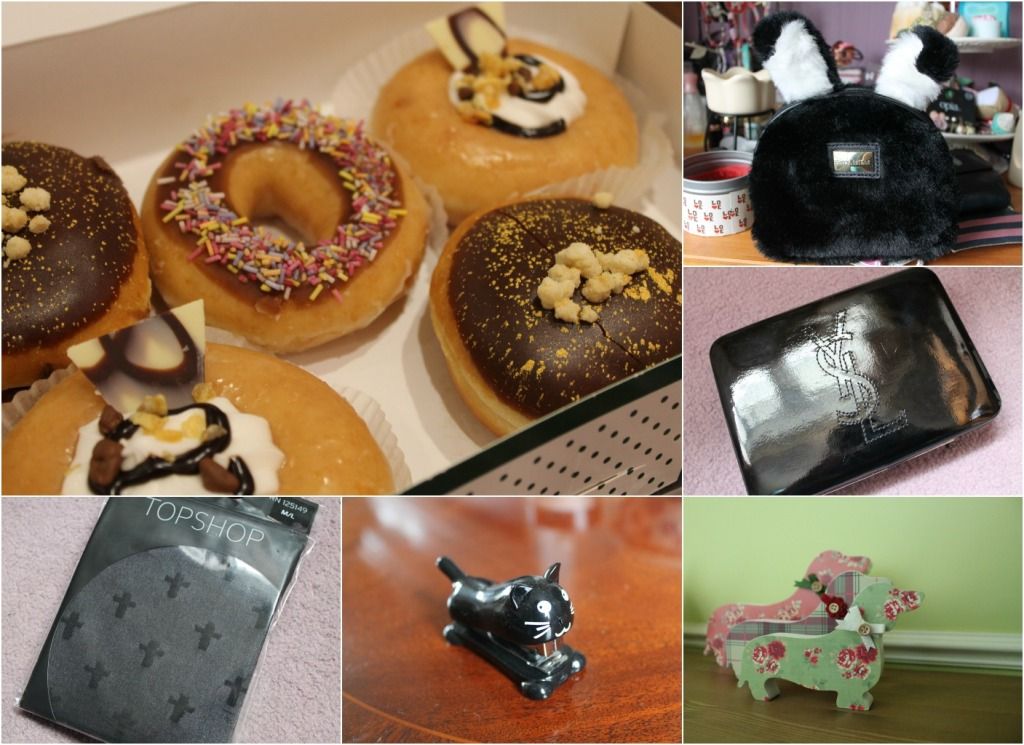 So yummy! | Forgot I had this make up bag | New clutch bag | Keep or return? | Cat stapler | Got them!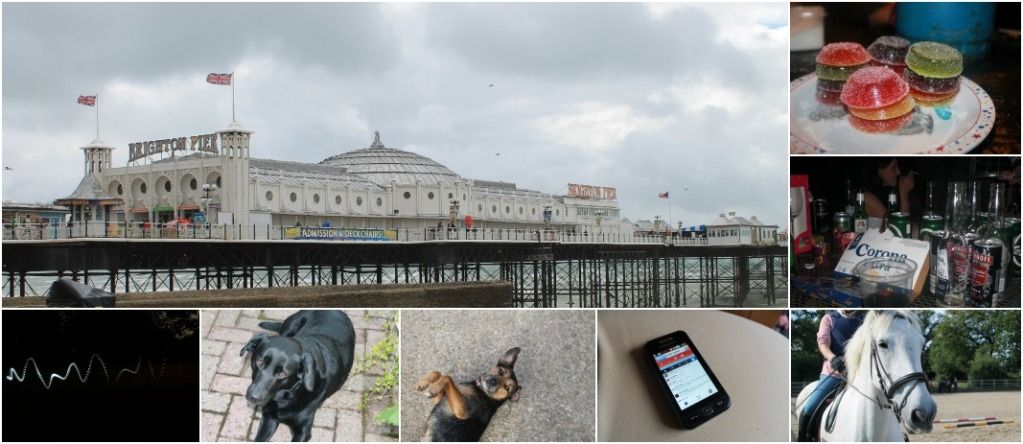 Grey day in Brighton | Giant jelly tots | Friends 21st | Heartbeat | Inka | Mutt | My phone is capable of Twitter | Maggie
It took me a while to think what I actually did in August.. And then I remembered I spent most of it in front of the TV watching the Olympics! I am wondering where August went though, I can't believe it's September already - don't we need to start thinking about Christmas now?!
I'm quite looking forward to September, I'm going to be working more which means MONEY! An iPad and the Office Nighthawks shall be mine. Let me know if you've got an iPad, which one you've got, what colour, which network you're with.. Basically everything haha :D
x