That time of year again! I always get super excited whenever I see
Look
magazine
tweet
about the latest Primark releases and today was no exception! Primark's collection for the upcoming Autumn and Winter
(yes, I know - where's Summer?!)
is full of crazy printed trousers, bouclé and sheer shirts - all topped off with masculine crombie coats.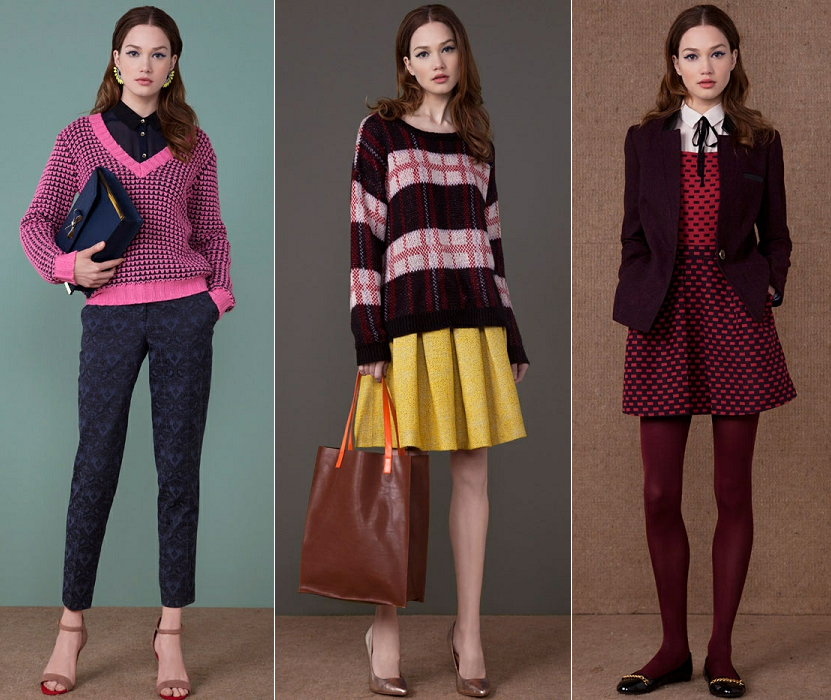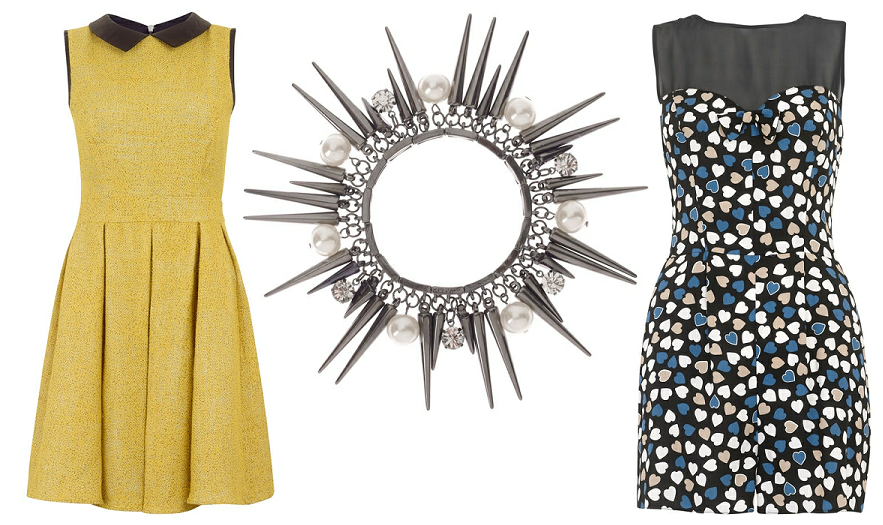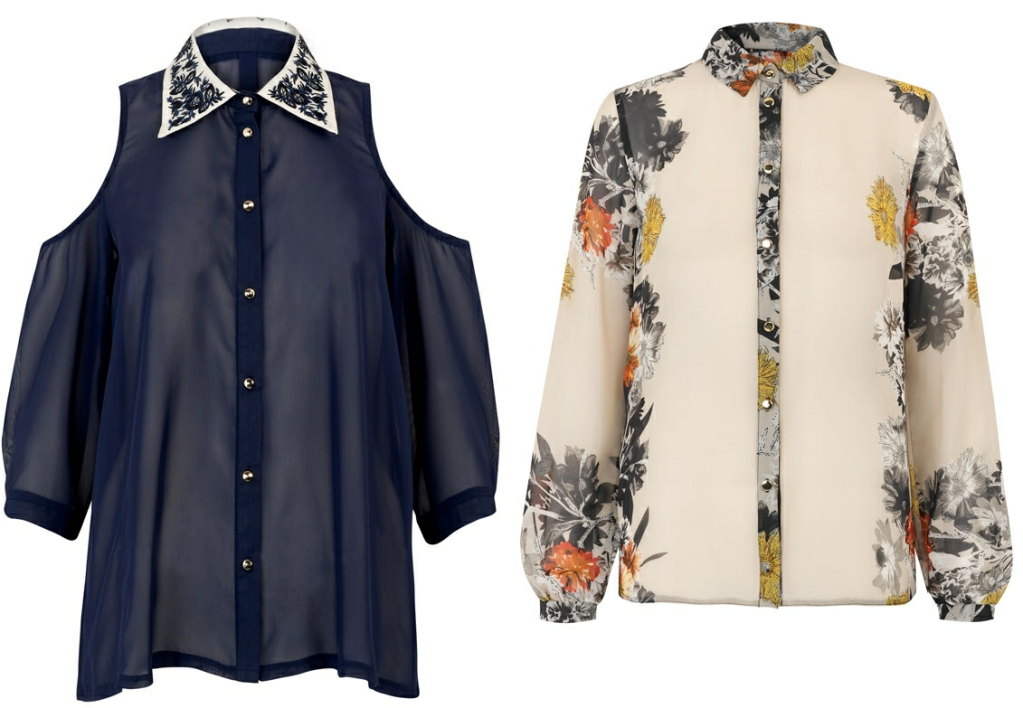 Above are a selection of my favourites from the new collection, the third look from the first image is my favourite look and the white cut-out sequin collar shirt is my favourite piece! I'm really looking forward to seeing what else Primark brings out, I'd like to see a lot of these pieces in different colours.
To view all the 93 pages (oh yes!) of the collection,
click here
!
What are your thoughts?
x