Last Saturday, 19th May was my cousin's wedding. I thought I'd share a few pictures with you of the occasion and to show you what I wore! (I've been waiting months to wear this dress!)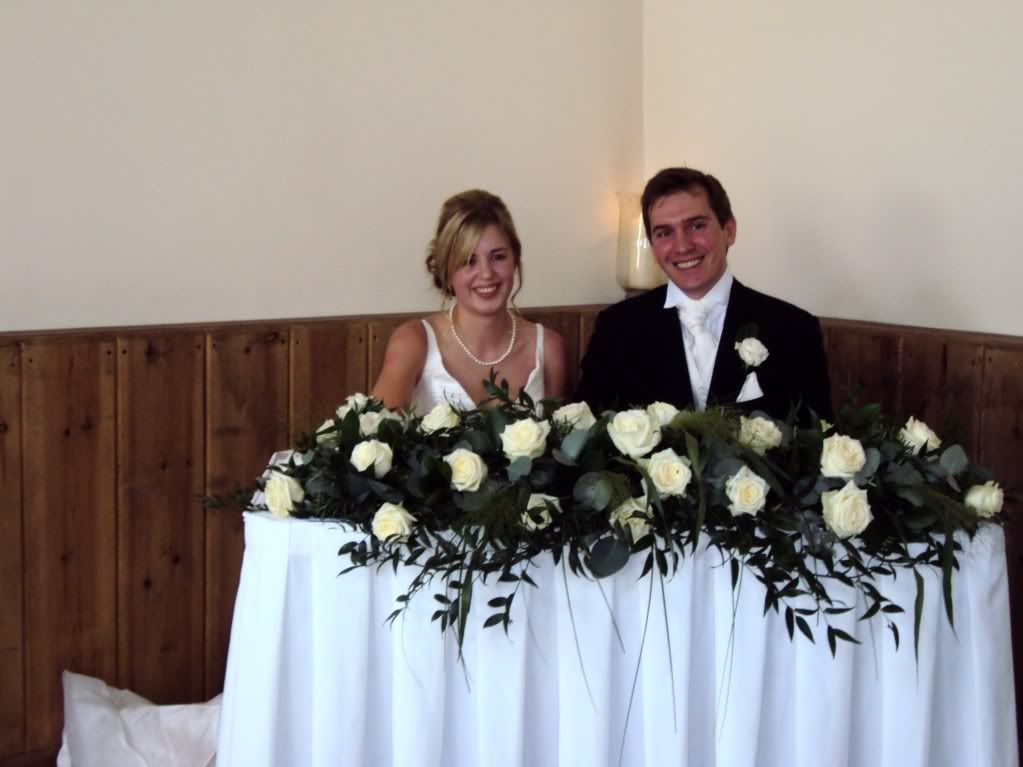 Signing!
Confetti Overload
Make up of the Wedding ~ UD Naked palette, MAC lipglass in Emancipation and 99p Stores false eyelashes!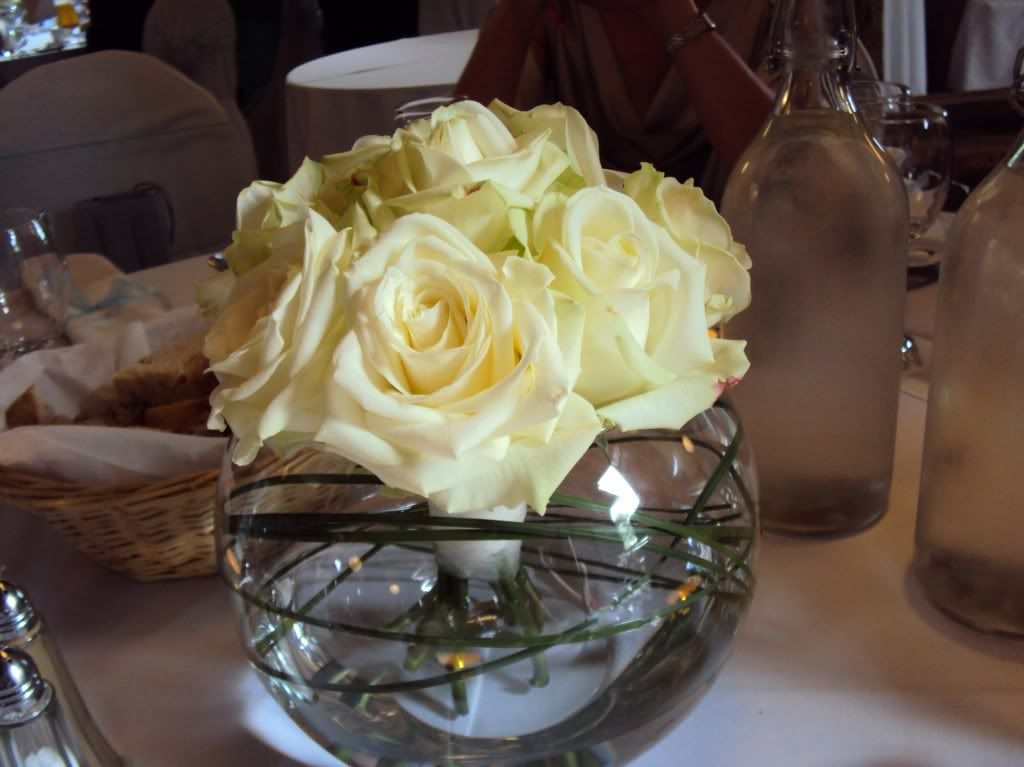 I want these in my room!
Too much free booze | Dessert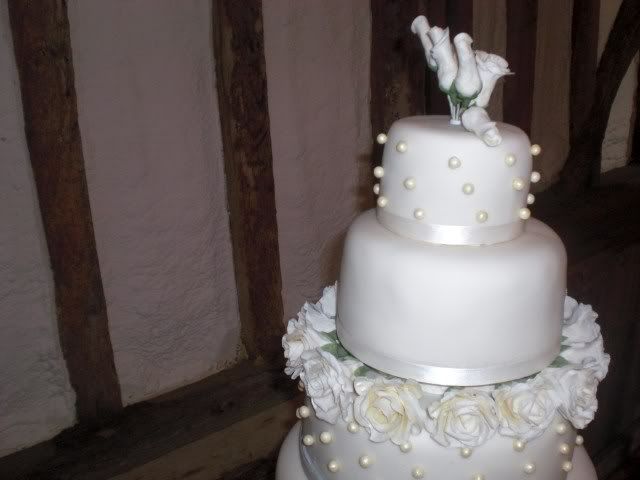 Cake!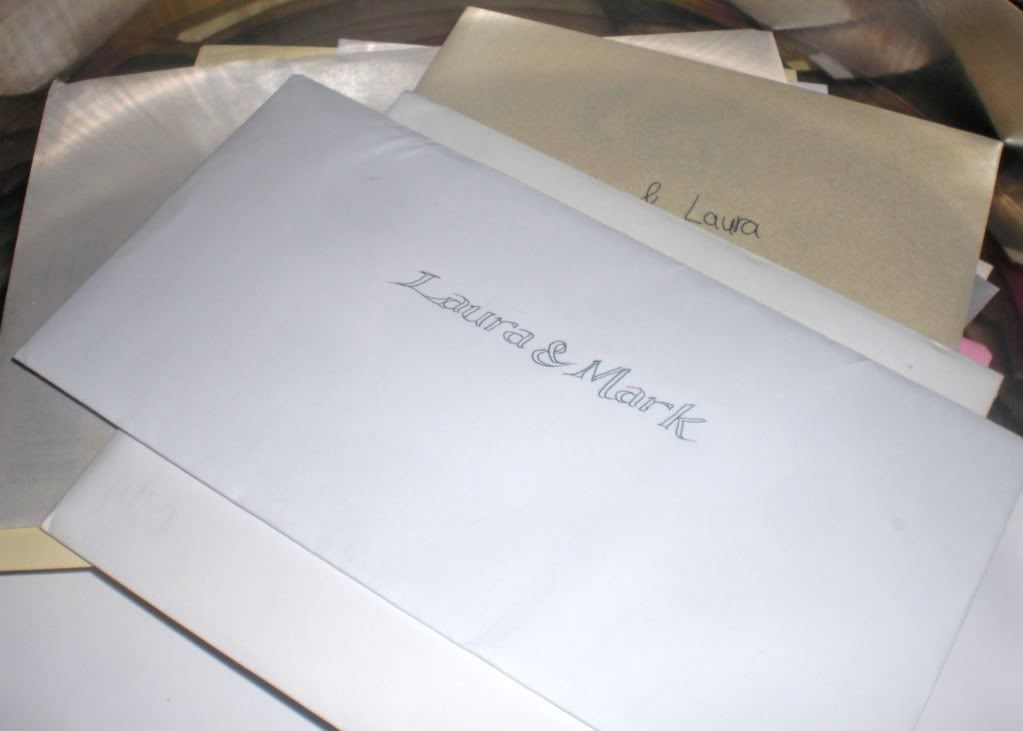 Huge stack of cards and my Dad being fancy!
Overall it was a really good day and I think everyone enjoyed themselves, especially after the ongoing supply of free champagne, wine, rose and then.. The brandy! There was loads of scrumptious food too which I overindulged in - the size of my
food baby
was shocking!
Have you got any weddings coming up?