I thought I'd better show you some of my recent purchases, mainly to make room for all the new things I plan to buy next weekend, muhahaha! I also managed to order the
H&M riding pants
in my last
wish list
after religiously checking the site twice a day! They're *meant* to be delivered sometime this week but after past
H&M
orders, I'm a tad worried. Third time lucky though :)
So, after not buying any nail polish for months I ended up with five in one week! '
Adrenalin
' has fast become one of my favourite polishes and I know already that both the Nails Inc for Instyle magazine are going to get a lot of use this Summer. '
Razzmatazz
' isn't quite as stunning as
Adrenalin
but still very pretty. '
Pool Party
' is an exact
Tiffany
blue match!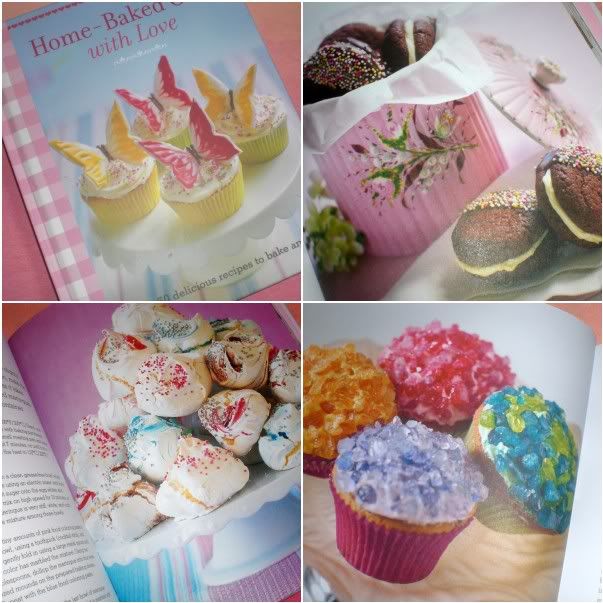 My Mum picked up this book for me as it was discounted, look how amazing those meringues look! I'm looking forward to trying some of the recipes out :)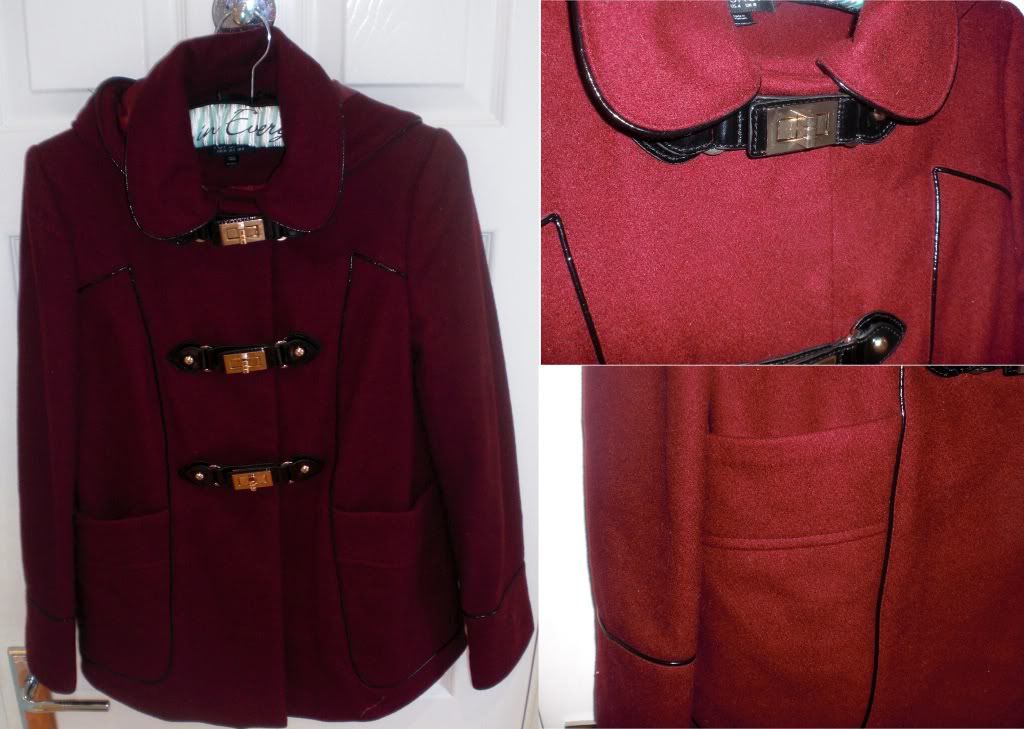 This coat was the
bargain of the century
. I went to
Topshop
on the first day of the sale in the morning before work and found this originally
£85 coat for... £10!
In my size too! Practically sprinted to the till.
I found this in
New Look
the other day, I've been looking for a dip dye piece but hadn't seen anything. I love the colours of this, it'll be so nice for Summer evenings!
My Mum also picked me up these in Sainsbury's, ready for the Jubilee (even though I'll be away during it!)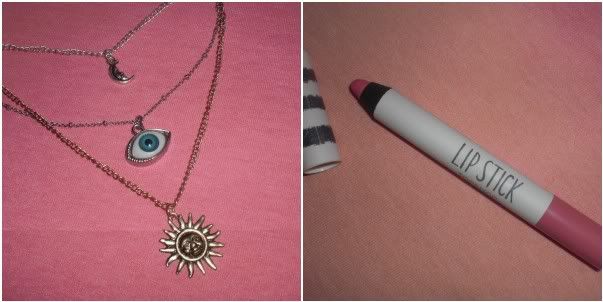 I finally found this necklace which I'd been looking for in various Topshops (wasn't even in the Oxford St one!) much to my delight I found it in the sale for half price. I also thought I'd try some
Topshop make up
as I'm impressed by their nail polishes, this is in the shade '
Powder Room
', it's a matte yellow based pink - so many lipsticks these days have blue undertones! It's quite drying so it may not be for everyone.
Hope you had a good weekend! I'm recovering from my cousin's wedding.. Too. Much. Food. Post on that soon :)
x