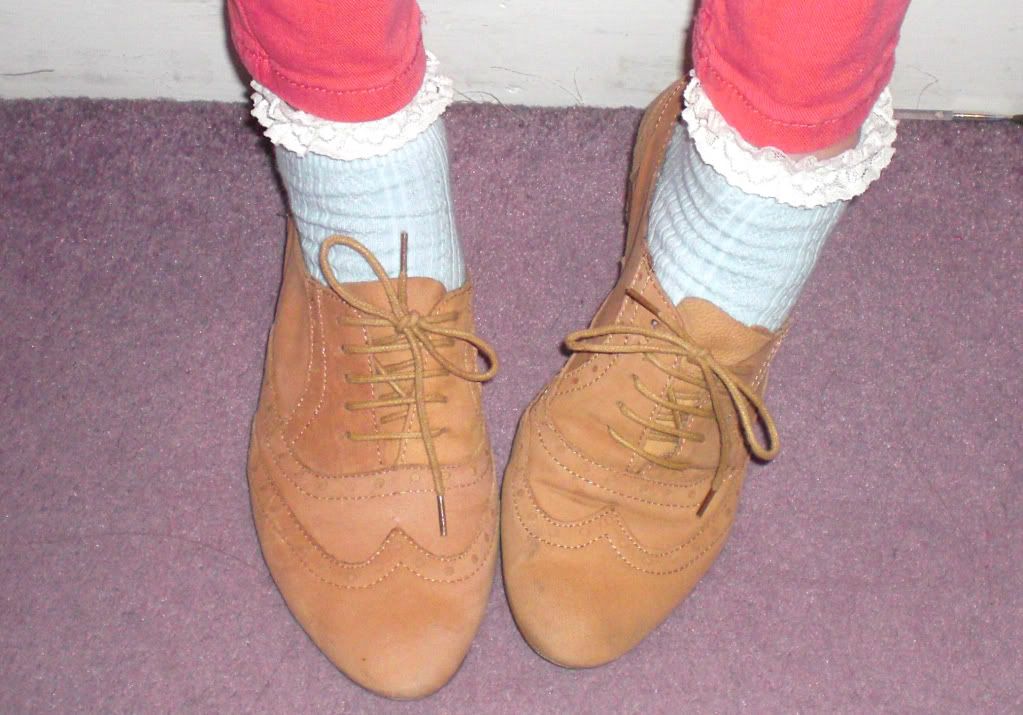 I wore this outfit the other night when I had an informal meeting, which was pretty boring and I'm not looking forward to the next one on Monday! I rediscovered this lilac-y pink lipstick in my make up draw the other day so I thought I'd give it a go. I like the way it looks up close but further away I think it makes my lips look dead! I was worried I might have overdone the pastel trend but I think the jeans break it up nicely. Apologies for the excessive amount of Topshop in this outfit - I didn't realise!
TGIF! It's been quite a busy week and it really didn't help that I managed to catch some sort of sickness bug on Wednesday night, I still powered on through Thursday though feeling alright, then the mistake came when I decided to go out last night.
Bad idea!
I'm now recovering in bed by Blogging and catching up on
Youtube
videos!
Lots of changes today... Turns out my Blogger layout changed to the new one last night, not overly keen (it all looks very clinical) but it looks like something I'll get used to! Hopefully this post will turn out alright.
Picnik
closed yesterday too so I was expecting a bit of hassle with that, but I've just used it as normal?! Ohh, I can't keep up with all these changes! Hope you have a great weekend!
x